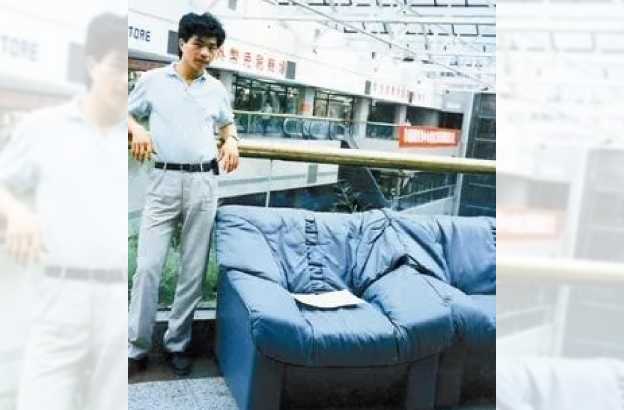 1986
With superb sofa production technology, Huakun HUANG, the founder of ZUOYOU FURNITURE, started his business in Zhuzilin, Xiangmi Lake, Shenzhen.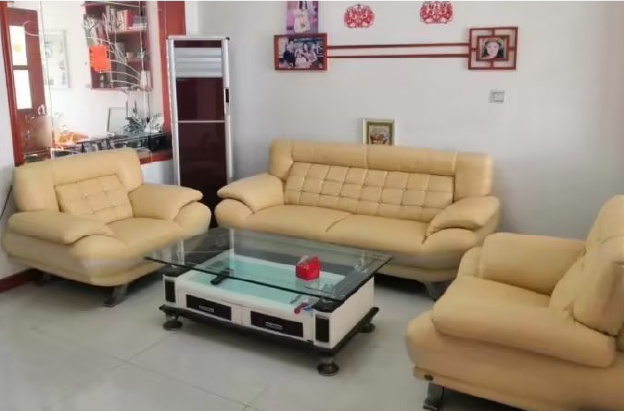 1995
Officially registered the "ZUOYOU" brand trademark, and created the Chinese situational furniture store "Zuoyou Living Room".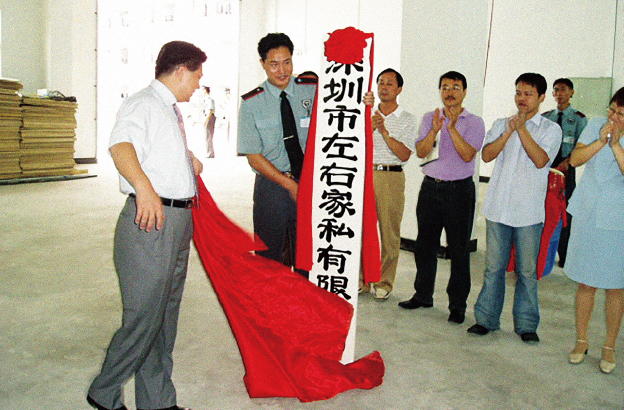 2001
Formally registered and established "Shenzhen Zuoyou Furniture Co., Ltd."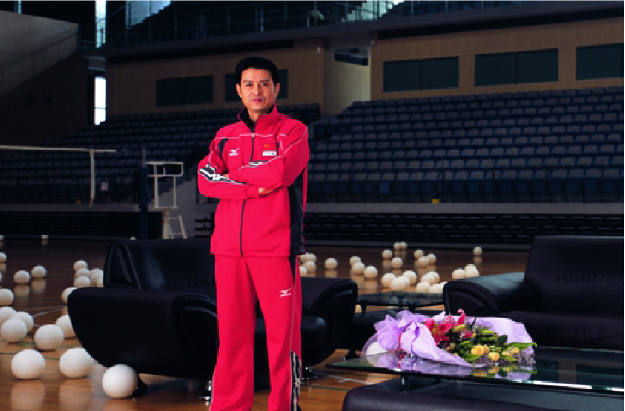 2005
Zhonghe CHEN, the former head coach of the Chinese National Women's Volleyball Team, served as the spokesperson of ZUOYOU FURNITURE brand.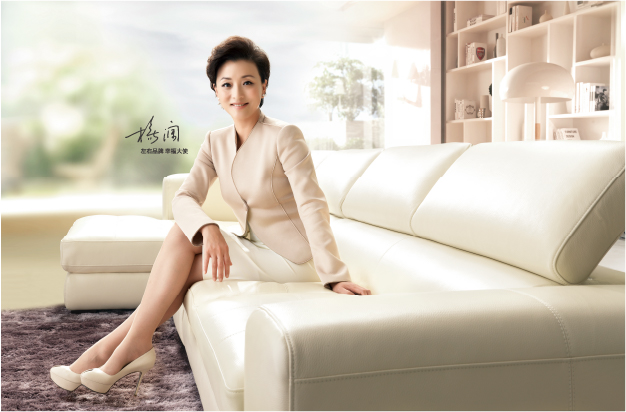 2013
Signed a contract with Lan YANG, the brand happiness ambassador of ZUOYOU, and put forward the brand slogan "Happiness is not far away, it is in ZUOYOU".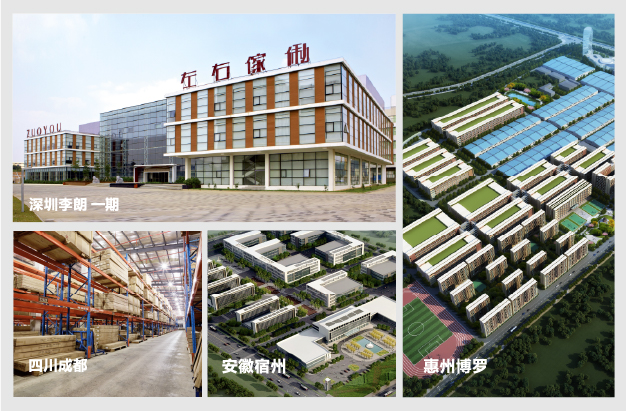 2014
Shenzhen Lilang Industrial Park (Phase I and Phase II), Huizhou Boluo Industrial Park, Anhui Suzhou Industrial Park, and Sichuan Chengdu Central Procurement Center (with a total construction area of 1 million m2) were all put into operation.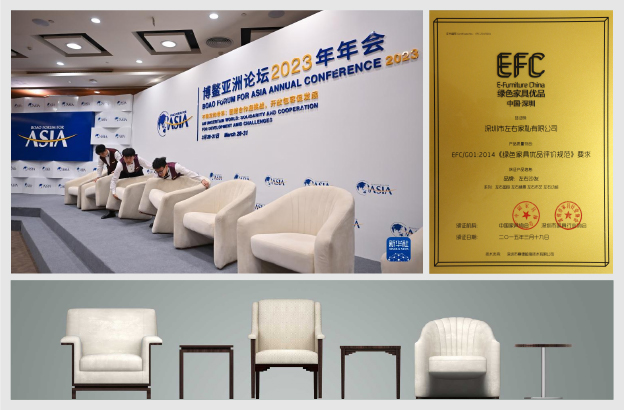 2015
ZUOYOU FURNITURE provide special seats for the Boao Forum for Asia;

ZUOYOU FURNITURE and Shenzhen Furniture Industry Association jointly formulated the "Green Standard for the Home Furnishing Industry" to promote the certification of excellent green furniture.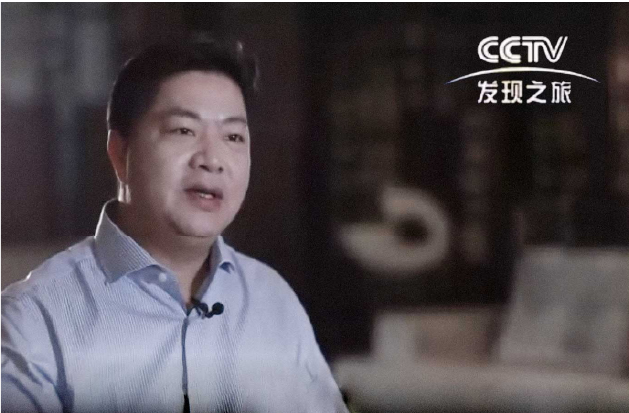 2016
Documentary "Huakun HUANG-Happiness is in ZUOYOU" was broadcast on the "Craftsman Spirit" column of CCTV Discovery Tour.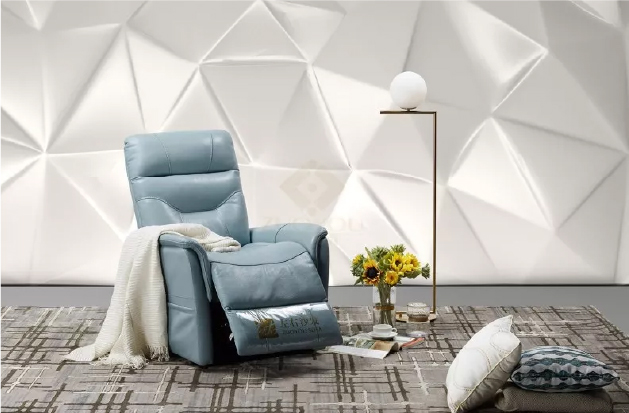 2017
3.0 model of Sofa Flagship Store was officially launched, ZUOYOU FURNITURE Tmall flagship store "Double Eleven" sales exceeded 150 million RMB, ranked Top 10 in Tmall Double Eleven residential furniture category;

strategic single product "Mom's Sofa" was released.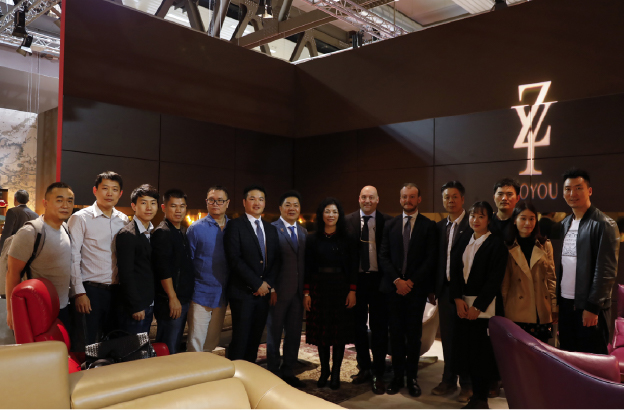 2018
Released a new logo of "ZY";

Lay out smart home, the first voice-activated smart "space capsule" was born;

ZUOYOU FURNITURE landed in the main exhibition hall of the 2018 Milan International Furniture Fair.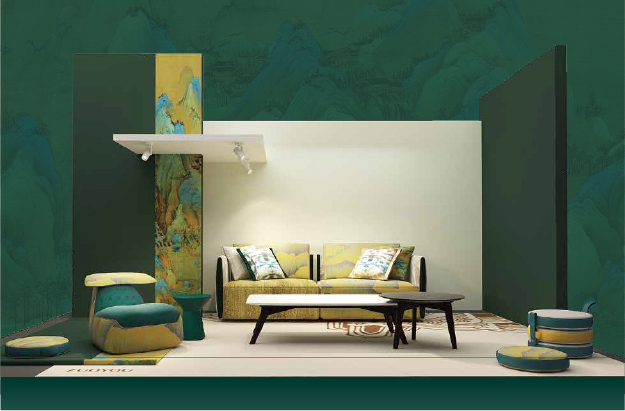 2019
Taking "Thousands Miles of Mountains And Rivers" and traditional elements such as koi as the origin of creativity, ZUOYOU teamed up with the culture of the Forbidden City to create co-branded home peripheral products.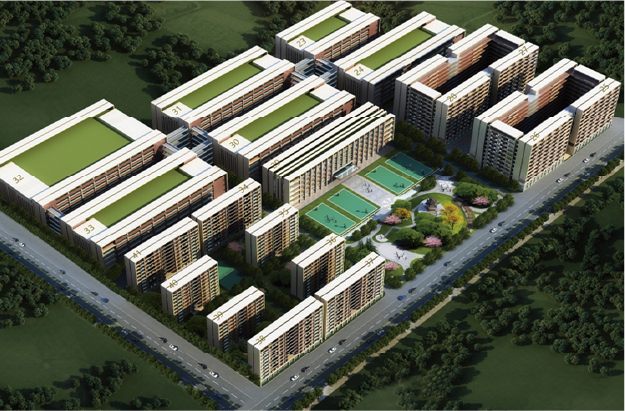 2020
ZUOYOU FURNITURE donated 1 million RMB to Huanggang, Hubei Red Cross Society to help prevent and control the epidemic;

Huizhou ZUOYOU FURNITURE Industrial Park (Phase II) officially started construction, with a gross floor area of around 60,000 square meters, total capital of 41 million USD, and production capacity of 300 containers per month.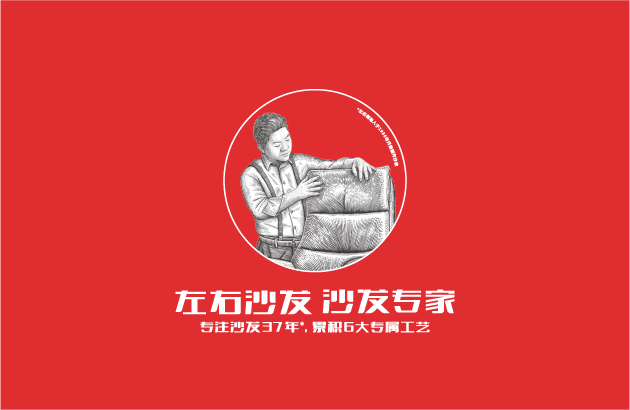 2021
Officially released the new strategic positioning of "ZUOYOU SOFA, SOFA EXPERT".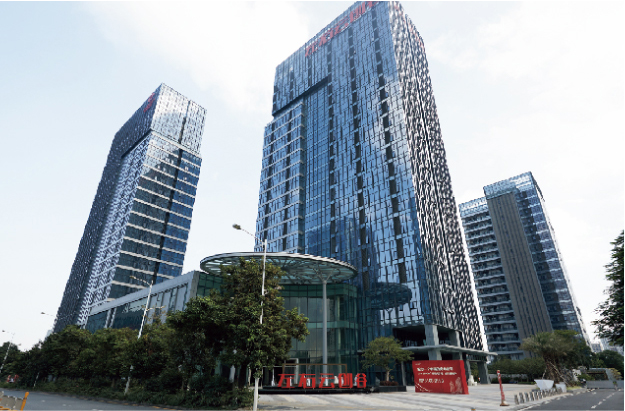 2022
ZUOYOU Yunchuanggu, a global home furnishing creative center has been completed, a business circle including ZUOYOU exhibition halls, office building, hotel, etc.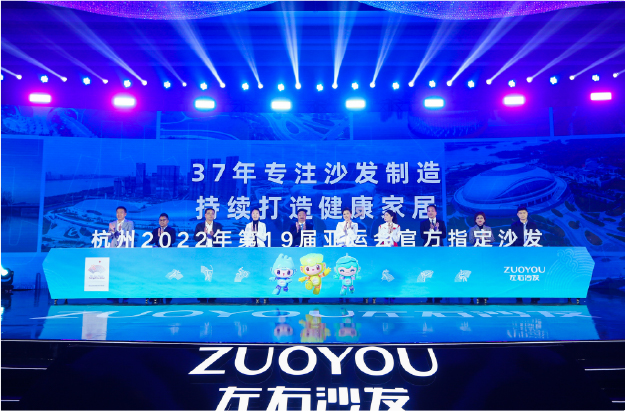 2023
Together with the Hangzhou Asian Organizing Committee, ZUOYOU FURNITURE officially announced that it has become The Official Supplier of the Hangzhou Asian Games, and ZUOYOU Sofa has become the official designated sofa for the Hangzhou Asian Games.